Always Know Who's On Your Website Through SiteVisitor…
SiteVisitor uses Identity Resolution technology to resolve the identity of your company's website visitors and convert them to a record that is permanent, portable, and under your control.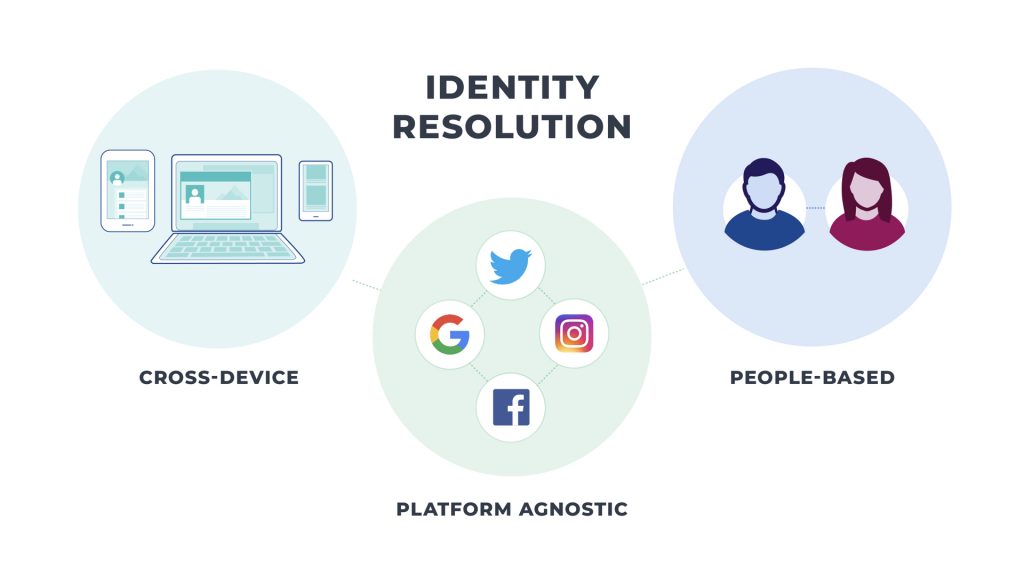 SiteVisitor is a simple yet powerful service that leverages your ability to capture the identities of your best prospects.
It's also your quickest path to profits — people who have already "shopped" around by visiting your website.
It turns anonymous visitors into a real person that you can identify — and reach — wherever they go.
By installing our SmartPixel on your site, we're able to use Identity Resolution and our Identity Graph to deterministically identify your website's visitors and turn them into a permanent record.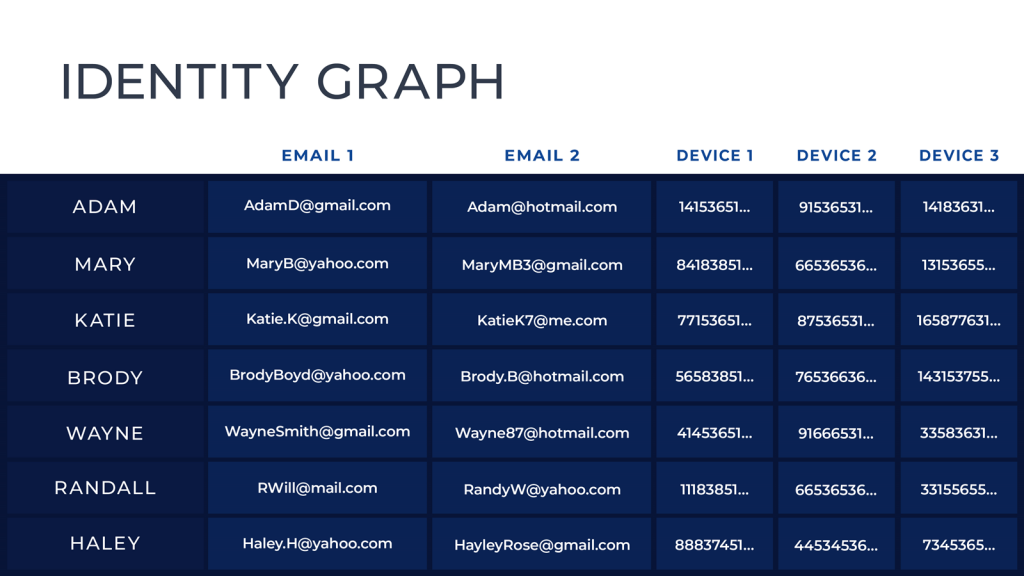 We do that by converting that visitor's information into a privacy protected file called a cryptographic hash.
The Identity Graph behind SiteVisitor currently contains the privacy-protected identities of 200 million U.S. adults, including 2.5 Device IDs and 2.6 email addresses, on average, per person.
We can currently resolve the identity of 50% of visitors to any website, on average.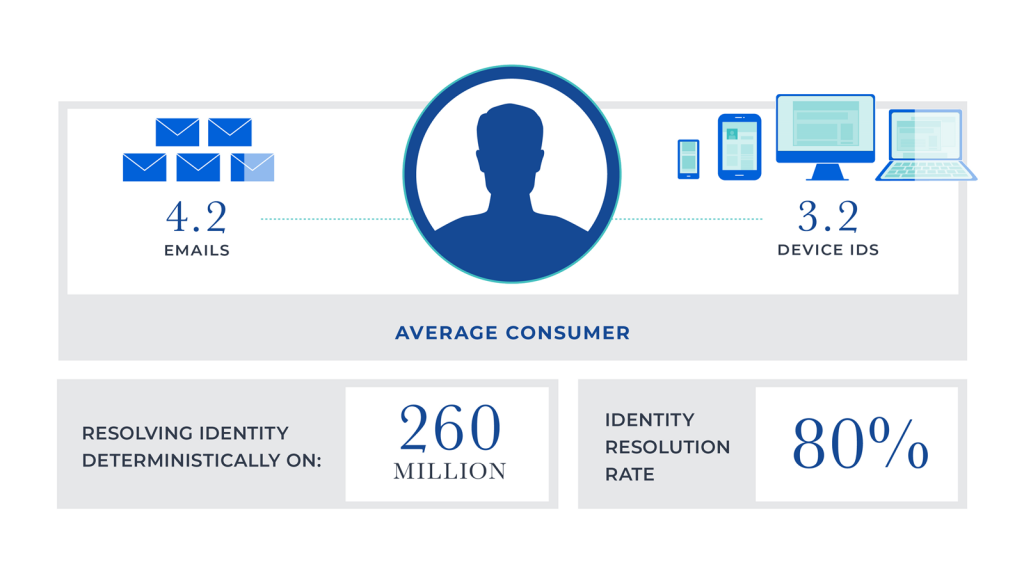 Once that visitor's identity is resolved and converted to a hash, it becomes something that is permanent and portable, and owned and controlled by you, forever… unlike platform specific retargeting cookies (like Facebook or Google) that expire and are controlled by the platform.
Because hashes represent a REAL PERSON, they don't expire the way cookies do, and they're not subject to the same limitations ad platforms place on cookies.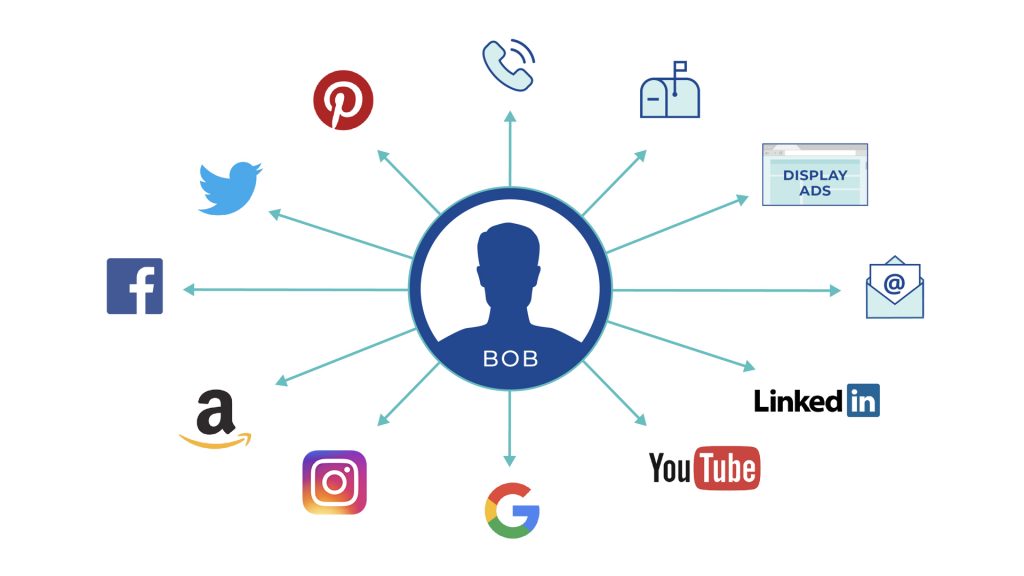 If we're targeting Bob, for example, we need to be able to reach Bob (not Bob's cookie, but Bob) no matter which email he's using and whether he's on his phone, desktop or laptop.
This allows you to monetize your website's first party data in ways your competitors can't:
Retarget your visitors across any ad platform — even offline — forever.
Segment your traffic and retarget based on site behavior.
Create behavioral lookalikes to find more of your best prospects.
Pricing For SiteVisitor
SiteVisitor is currently $397 per month.
However, we want to prove the value of SiteVisitor to you and your business so we're currently offering this service for $197 per month.
To learn more, click the button below: