The Coronavirus Has Created A New Opportunity For Law Firms…
With More Americans Out Of Work And Concerned About Finances, Those Who Have Been Injured 6 – 12 Months Ago But Never Pursued A Lawsuit Are Beginning To Reconsider…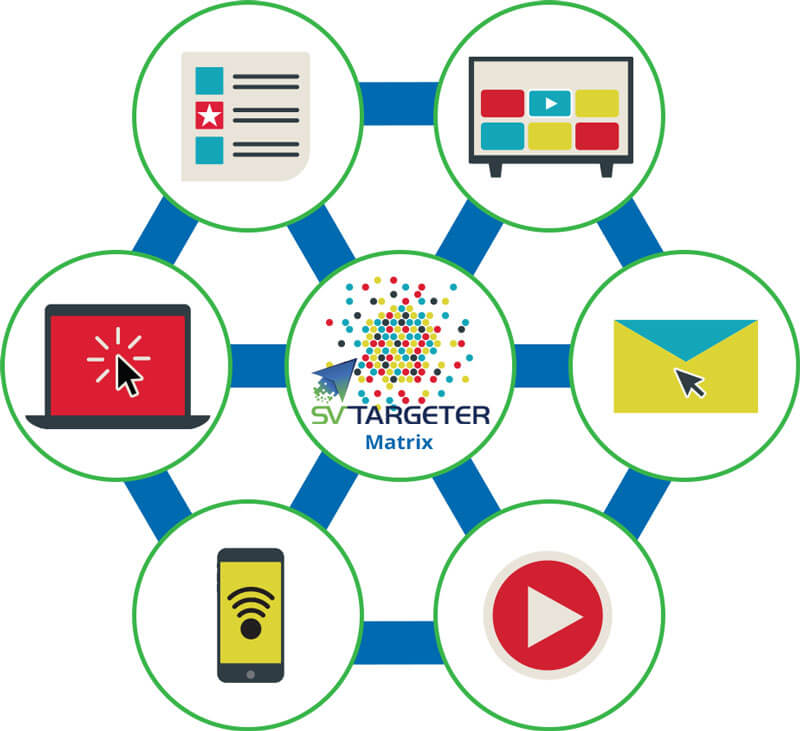 Use The SVTargeter Matrix Strategy To Get In Front Of Those Potential Clients Before Your Competitors Even Know They Are In The Market For An Attoney…
A New Opportunity Is Here
As Coronavirus spreads across the United States, we see the legal industry shifting into crisis management mode. While the pandemic continues with no end in sight, a growing number of law offices we serve have the majority of their lawyers and staff working remotely. We are already seeing the effects of Covid-19 crushing some agencies not prepared for this crisis, but some firms are about to make bank.
Lawyers and firms are helping clients while grappling with the significant effects of Coronavirus on their own operations, with some closing their offices and requiring employees to work from home.
The long-term economic impacts from Coronavirus will absolutely boost demand for some legal services but may end up depressing the market for others.
Despite the current pandemic conditions, I strongly believe personal injury law industry in particular can take advantage of this new environment and potentially excel even more, as competitors are decreasing their marketing efforts due to the panic we are seeing regarding Covid-19.
With over 3.3 million Americans claiming unemployment and being forced to staying at home, these people are wondering how they will survive if they have to stay locked down for a long period of time.
Many of these same people have been injured within the last 6 months to a year but for one reason or another, they never initiated a personal injury lawsuit.
That is beginning to change.
They are beginning to do online research and going to law firm websites to seek out the best attorneys to work with.
However, right now you have a problem. You have no idea who these people are that are visiting your law firm's website.
How The SVTargeter Matrix Works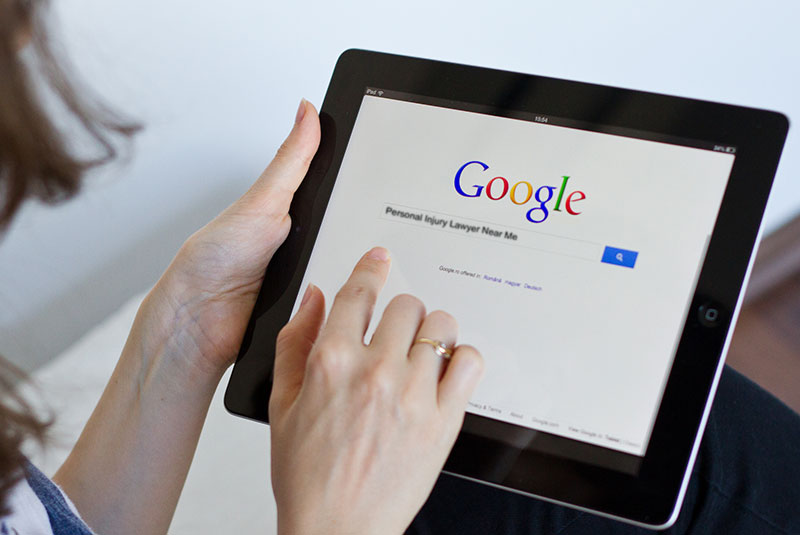 Coronavirus has created a new revenue gap for law firms that no one could have predicted.
You are probably wondering how your law firm can survive with all the changes happening daily in your own practice.
How can your firm survive with the loss of income over the past few weeks?
How do you retain clients that are hurting financially with courts now being closed and schedules delayed?
How do you reach the people researching and asking Google for legal advice? 
With these uncertain times, law firms can't afford to be spending money on advertising to prospects aren't ready to pursue a personal injury case.
The SVTargeter Matrix is the only solution to bridge this new gap. 
The foundation of the SVTargeter Matrix is SiteVisitor which allows us to resolve the identity of up to 80% of your law firm website visitors. 
Our technology gives us the ability to see the entire buyers journey of someone in the market for a Personal Injury attorney and allows us to Identify that prospect by name.
By identifying who it is and where they are in the buyers journey we can determine your best revenue opportunities every single day.
SiteVisitor is the greatest source of opportunity because it gives you the ability to monetize your website's first party data in ways your competitors can't:
Retarget your visitors across any ad platform — even offline — forever.

Segment your traffic and retarget based on site behavior.

Create behavioral lookalikes to find more of your best prospects.
Once they are on your website, we capture the information and you now own the data.  
We then execute our SVTargeter Matrix strategy to focus all of your resources on only advertising to these people who are your greatest probability for a Personal Injury law suit.
How We Use The SVTargeter Matrix Strategy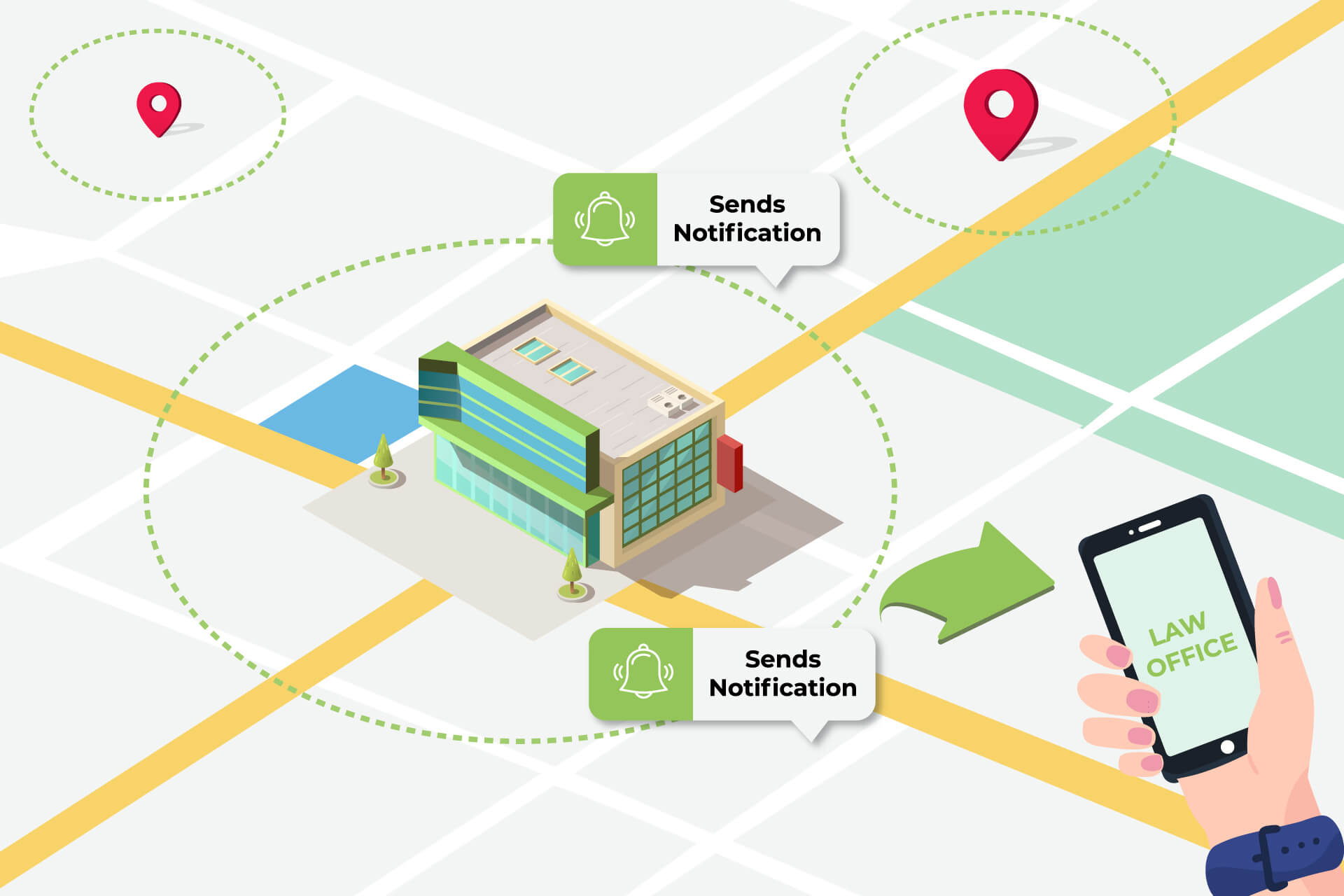 Now that we have identified your best opportunities for a Personal Injury law suit using SiteVisitor, we are able begin advertising to these people.
However, any old advertising isn't going to work.
Most advertising for law firms is wasted on the 95% of the market that have no need for an attorney.
Our unique platform allows us to advertise one-to-one to your best prospects on any device and any platform.
Let's do a little math to see how this plays out. 
For the sake of this example, let's say there are 100,000 people in your market area who are potential customers. There are two ways to approach this:
1. Traditional Marketing Approach: Run 1,000,000 impressions (ads) to the target audience and hope that each one sees your ad 10 times in 30 days and maybe just maybe the 5% who are in the market will see your ad once or more. 
Or  
2. SVTargeter Matrix Approach: Run 1,000,000 impressions (ads) One to One to the 3% – 5%  or 3,000 – 5,000 people who are in the market looking to pursue a Personal Injury law suit and each one of them will see your ad 11.11 times per day for 30 days.  
Which makes the best use of your advertising dollars? 
By building your list of SiteVisitor leads and retargeting them through one-to-one ads we lower your cost of advertising. This is because we are able to advertise to the 3% – 5% who are in the market for a personal injury case. 
Our ad delivery platform consists of a set of algorithms that optimize across all variables, including devices and media access points in real time all based on performance, ensuring optimal performance and ROI. 
This gives us the power to move your budget in and out of the channels that are best performers in a real time continuous improvement process. 
With SiteVisitor we know how to use data, artificial intelligence and key segments of information to deliver high impact one-to-one personalized messages to the right place at the right time. 
This behavioral data, as well as being able to track the habits and repetitive histories of consumers, allows us to help law firms know exactly what advertising campaigns and marketing efforts are bringing customers in, and repeat that process over and over even as algorithms change with companies such as Facebook and Google. It's time to take control of your marketing and give your customers the best possible experience to keep them coming back again and again.
Let us help you get a win (despite economic conditions) by using marketing strategies to leverage your data analysis and by using digital technology to deliver individualized messages to your current or prospective customers. 
We also help your law firm learn more about your customers based on demographic, contextual, and behavioral data. 
It's not only important to have winning strategies in place during a pandemic like this but it is imperative for your law firm to survive AFTER things return to normal. 
So, even if there's not an immediate concern in your geographic area, don't pass this new opportunity off. 
Let us help you develop creative, innovative ways of engaging existing and potential Personal Injury clients during this global pandemic. 
Net CMO looks forward to working together with your law firm to make sure you produce results even in uncertain times. 
The uncertainty will pass, and we have the responsibility to help you make the current unknowns known by using data and artificial intelligence as a survival method for now, and for when this current crisis is over.