AN AD PLATFORM BUILT FOR RESULTS… PROVEN RESULTS!
Reach more targeted people for less, with proven tracking, attribution, and optimized real-time programmatic display and video ads.

MEASUREMENT & VALIDATION
Proof is in the pudding. Live reporting with conversion tracking & full attribution. Built-in video anti-fraud placement & protection.

MEDIA & DEVICE AGNOSTIC
Ads run across all networks & devices under one programmatic optimized display and/or video campaign.

UNRESTRICTED BEHAVIORAL TARGETING
All the top databases, layered together for high- precision targeting. Read More.

REAL TIME OPTIMIZATION
Our proprietary advertising management system removes guesswork & optimizes performance.

QUANTS WITH HUMAN OVERSIGHT®
We keep the AI in check. Campaigns fully managed by our dedicated team of programmatic marketing monkeys.

Proof is in the pudding — Digital advertising measurement and attribution tracking of today's advertising results is easily contaminated. We validate the effectiveness of your digital ad spend with us by properly tracking full attribution and eliminating ad fraud from your programmatic advertising.
Live Dashboard: Get full attribution tracking down to the conversions, including items like:
Conversion type
Device type
Interaction level
Conversion dates & times
Conversion IP Address
Conversion referral pages & more…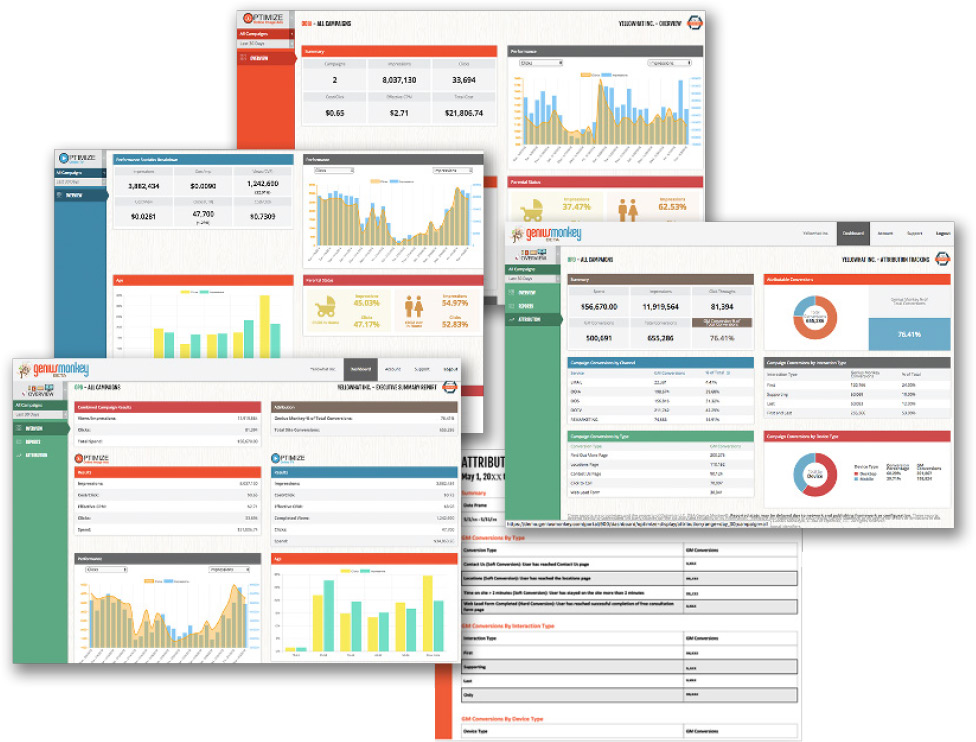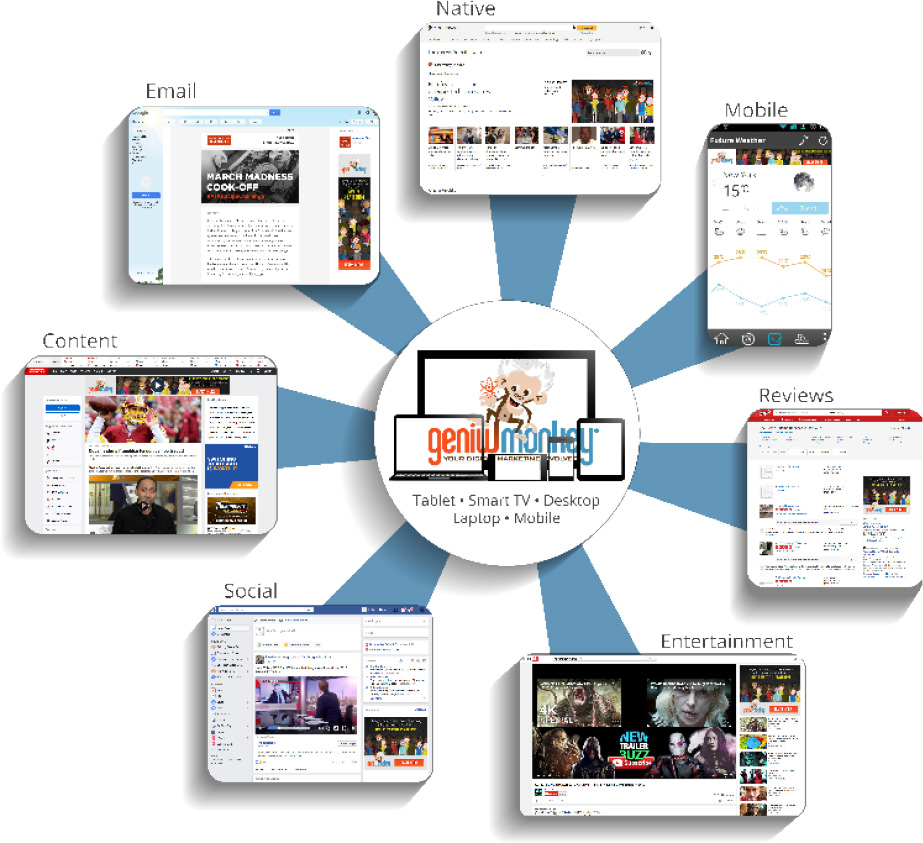 Our programmatic solution optimizes towards the most effective mix of both media and device types. We use ALL available media outlets, and adjust campaigns in real time for best performance. We serve ads to all connected devices with the only bias being on performance. This includes mobile, desktop, tablet and smart TV (OTT).

UNRESTRICTED BEHAVIORAL TARGETING
Genius Monkey's ad platform accesses numerous behavioral databases to allow you to hit virtually any targeting element and/or combination you can dream up. Our system can also layer in your own CRM data to create look alike modeling or from actual real time conversions we track.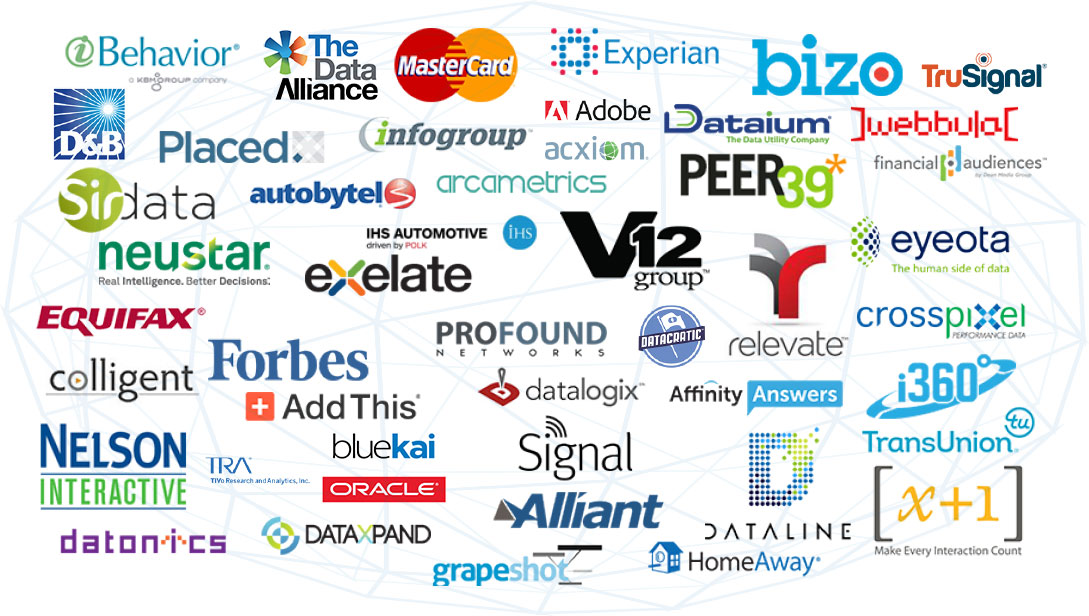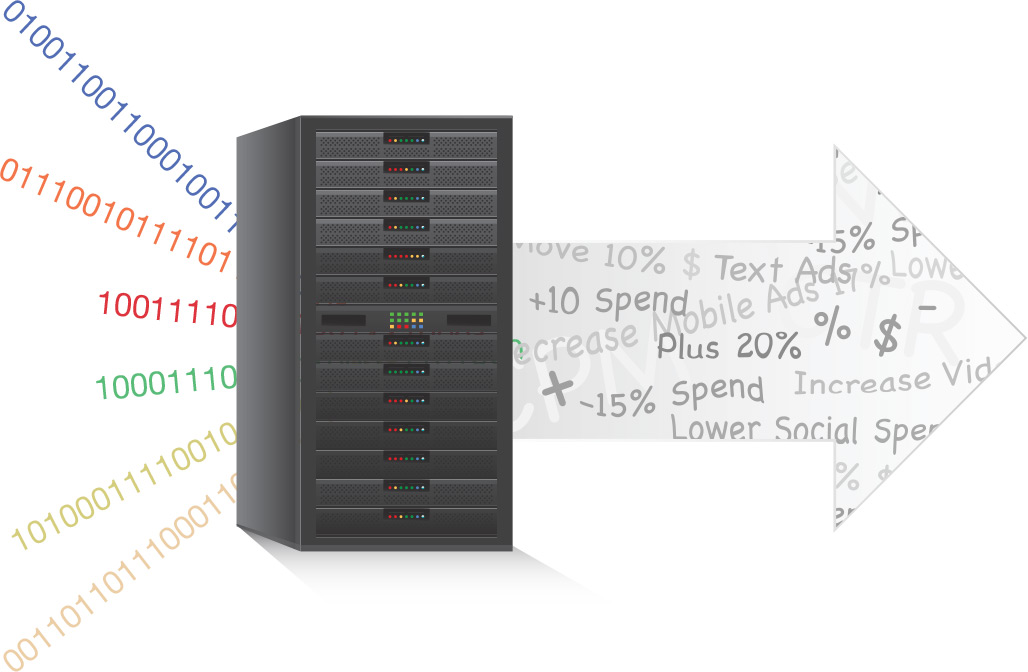 Our ad delivery platform consists of a set of algorithms called Omni Monkey® that optimizes across all variables, including devices and media access points in real time all based on performance, ensuring optimal performance and ROI.

QUANTS WITH HUMAN OVERSIGHT®
Don't set it and forget it – Algorithms and Artificial Intelligence (AI) are only as good as the humans monitoring and training them. Our system is amazing, but we don't subscribe to the "set-it-and-forget-it" mentality. All Campaigns are monitored by a team of campaign managers that oversees the operation and keeping the AI in check.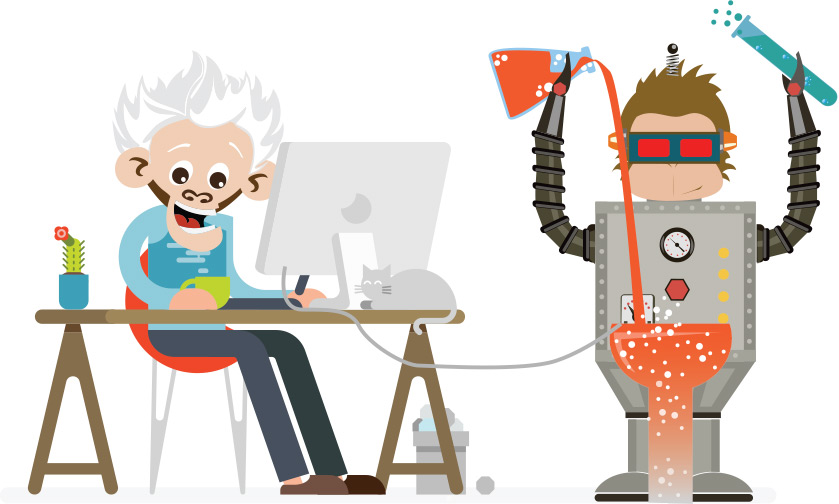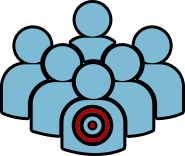 Reach the Most People, with the Highest Propensity to Engage, at the Lowest Possible Cost

No Contracts

Campaigns Fully Managed by Genius Monkey

Don't pay for impressions. Only pay when your audience engages with your ad.

Highly effective, Programmatic Pay Per Engagement banner & video display campaigns average as low as $0.47 per click

Effective CPM of $2-$3 (as compared to $5-$15 CPM)
Still Curious, George? Peel the Banana Some More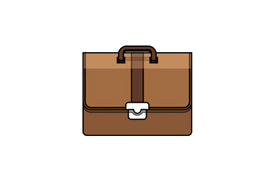 Case Studies
&
Success Stories