We Believe an Ad Server Should be Driven by Results
It should be done differently (and better) than the status quo
SVTargeter is a digital advertising technology firm with an advanced full-service marketing platform designed for today's real-time programmatic advertising and tracking needs. Our media and device agnostic systems are only the base of our performance success.
Since 2009 Genius Monkey has been developing advertising tools and software for the digital advertising and marketing industry, while building deep relationships with great partners to bring you the best of the best of ad tech.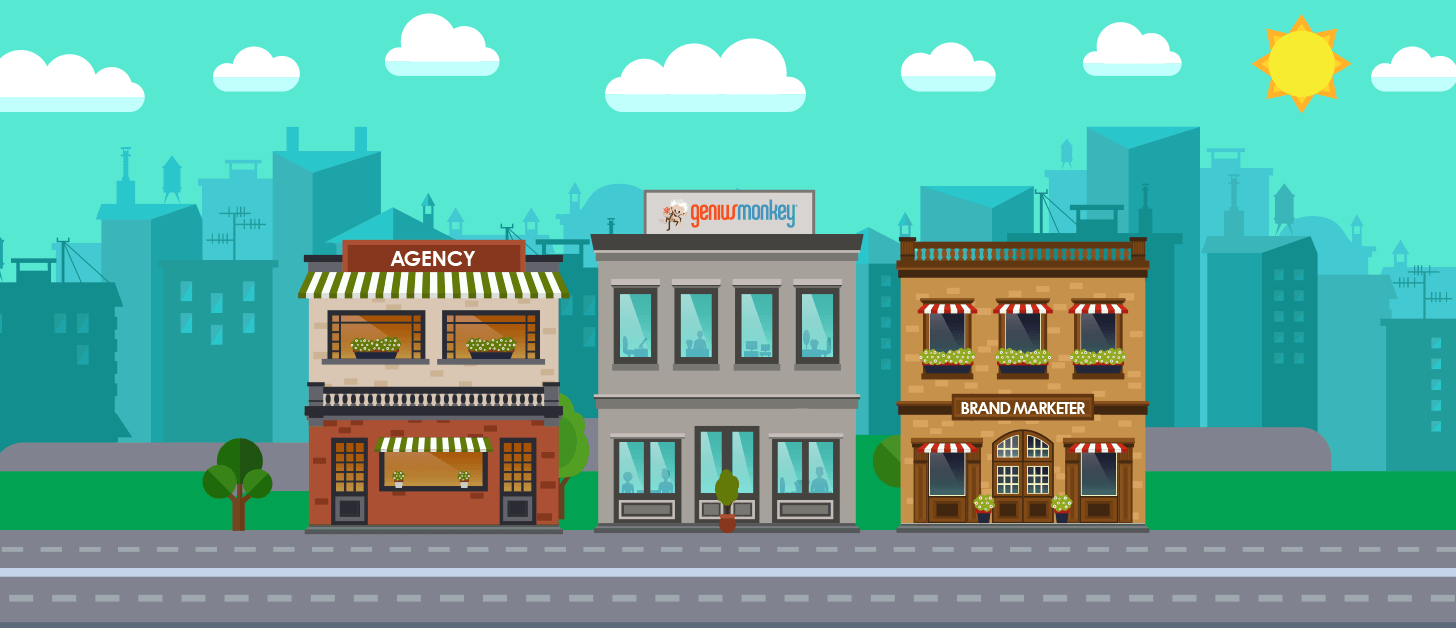 At SVTargeter, our intelligent primates are specialists in servicing ad agencies, corporations and brand marketers with programmatic banner, video, social, native and search display-based ad campaigns. These are more efficient, relevant and targeted to the specific demographic and behavior that manifests a particular interest in their service or product. And it's all backed by our proprietary attribution conversion tracking.
The proprietary platform upon which SVTargeter operates has the computational capacity to deliver scalable ad technology, covering a wide range of audiences and a depth of data to meet your goals. We gather this data from Database Platforms, Real-Time Bidding, Audience Targeting, and Ad Optimization. We do the work so you don't have to.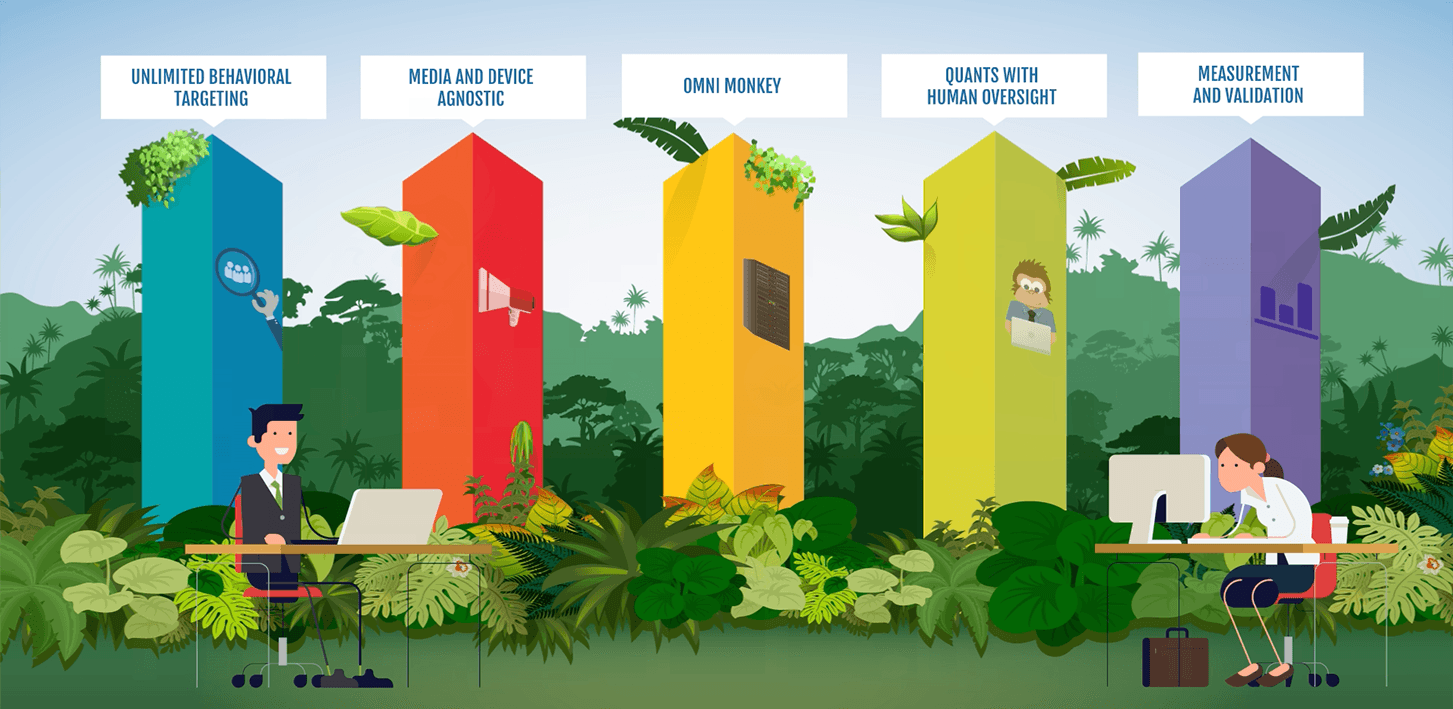 The proprietary technical intelligence we've developed regarding programmatic advertising strategies enables agencies, corporations and brands to greatly maximize their advertising ROI and actually see the proof with our omni-channel attribution from the impression down to the conversion. Our platform recognizes when the value of costly impressions is well worth the money spent, and when the inexpensive impressions offer a better return.
The SVTargeter platform provides value-based programmatic buying techniques for ads, supporting your top-of-the-funnel goals all the way to the bottom-of-the-funnel "in-market" customers. It also provides remarketing lost traffic or current customer base. These objectives include the higher acquisition of followers and building increased awareness. Agencies, corporations and brands can now efficiently purchase digital ad impressions and traffic, leveraging the analysis to ascertain the right target audience that will be most receptive to the ads. They can also gain greater insights that will enable them to deliver cost-effective access to large numbers and a wide range of consumers across all content, devices and mediums.
By incorporating SVTargeter's marketing platform, along with its programmatic buying (which is backed by algorithms that continually learn and optimize campaign performance), companies will show a month-to-month improvement in their ad performance, increasing the return on each advertising dollar spent.
Proven Results
Its not bragging if it's true. Check out these case studies of Genius Monkey in action.
Financial Backing
SVTargeter nabs $2 million in funding
SVTargeter has closed on $2 million in funding to create new products, increase our talented staff and advertise for new customers.
The company's first round of funding from Dallas-based Cypress Growth Capital LLC was favorable because of the investment firm's royalty-based growth capital. Cypress is the first, largest and most active royalty-based growth capital firm in the U.S. with $80 million of committed capital across two funds.